💡 💡 95% of Customers Buy 5-10 items to use on a special occasion and give to their beloved ones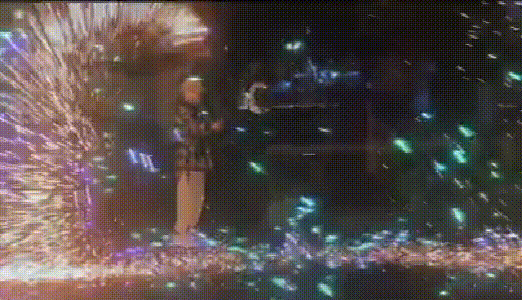 As art lovers, we are always looking to discover new things, be creative, and improve our knowledge.
We mix copper cotton and magnesium cotton in it, so it burns in a variety of colors
The steel velvet kit just opens the door to more possibilities, creativity, and fantastic art. 
Not only that, but over the last few months, we've actually started a beautiful and very popular trend across all social media.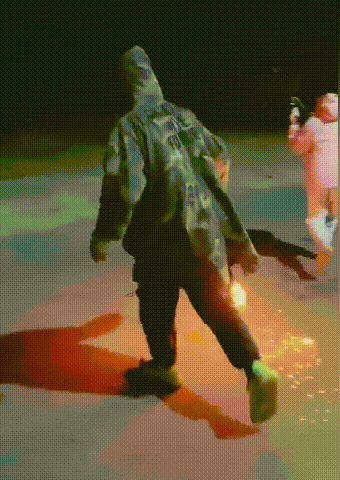 It is very easy to use and will amaze you and all your friends with the effects and unique results which are actually limitless. 
Meaning that you can create art in every moment during the night but not only.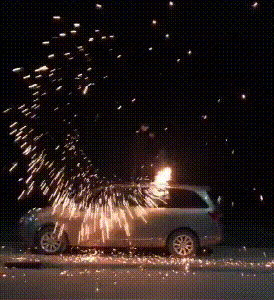 Note: 
At least one adult should accompany you when lighting Steel Wool Rolls, and wear a hat and goggles. 
Although most sparks will be sent around by centrifugal force, it is important to be safe.
Principle: 
the use of metal wool itself with no smoke, tasteless, without any gunpowder to add ingredients, metal wool combustion to produce iron oxide, he is pollution-free, safe, environmental protection
Do this in a Safe Place, Keep far away from the Crowd, Vehicle, and Explosive.

Fluffy the Steel Wool to Touch the air as much as possible for Complete Combustion

Package with Steel Wool+ Iron Chain + Iron Clip + Glove + Goggle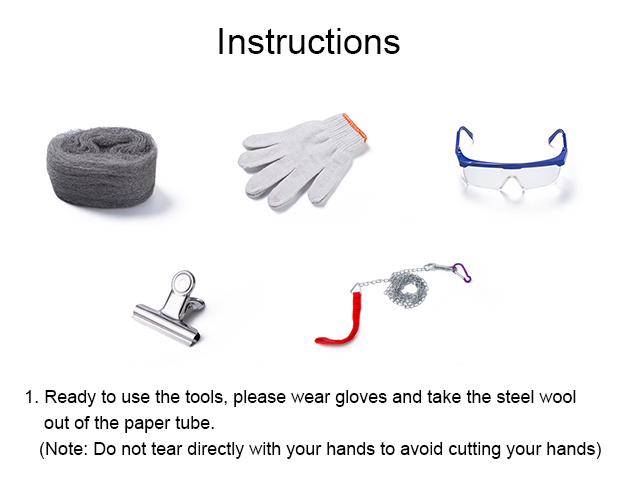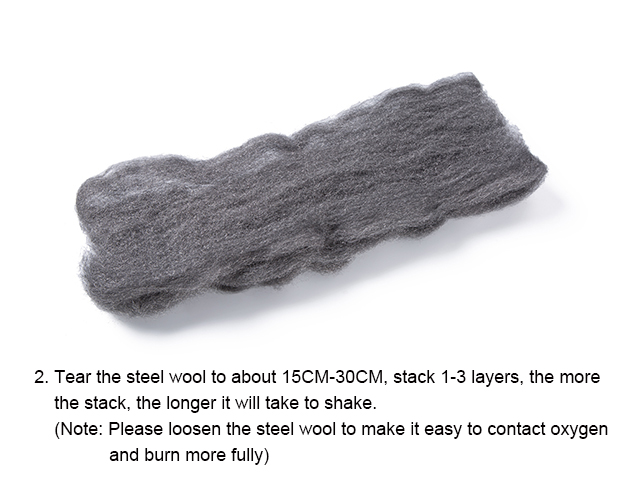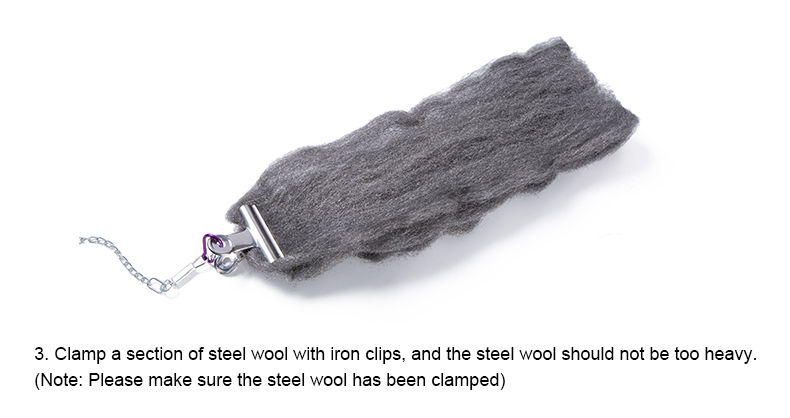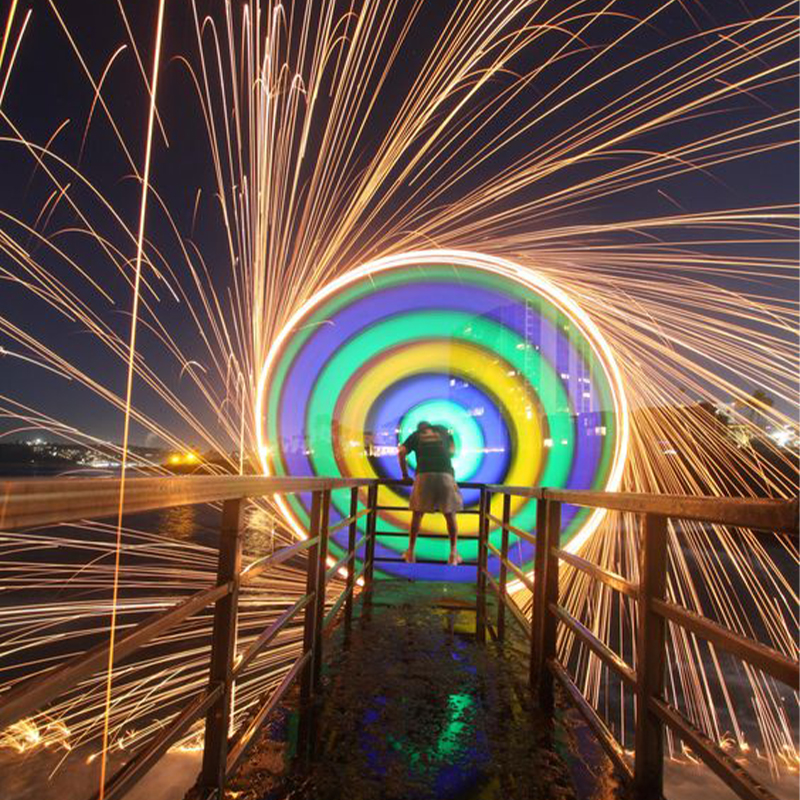 4. Ignite the Steel Wool and Spin the whisk! Once everything is ready, Ignite the Steel Wool with a Lighter. Just a little bit is Enough and the Steel Wool will Start to Smolder. The Whole Steel Sool will Catch on Fire when being Spined the Whisk and have fun.